Free Study Materials, Video Lectures, Video Solutions for Various Books, Sample Papers etc. for class 11-12 and for Jee Preparation... All for FREE...



Tuesday, July 8, 2014
1000 PageViews: Thank You!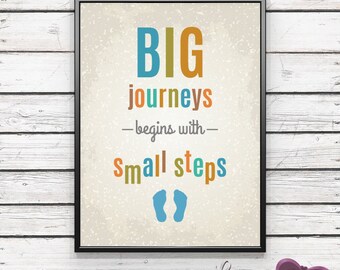 Big Journey Begins With Small Steps... Another Step towards the journey of ExamPCM.... The blog reached 1015 pageviews... Thank You.!